It looks like a fair few of us agree that, as you'd expect, art is subjective.
The line between nature and is blurred to some extent with photo art: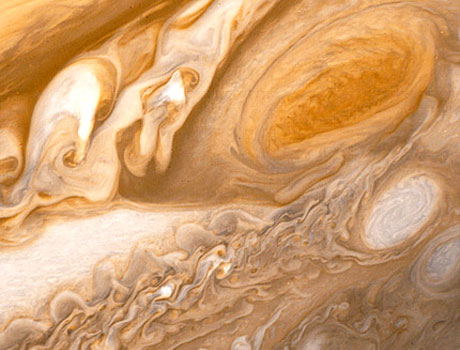 The visual is inherently artistic, with its subtle shading and beautiful folds, but Jupiter isn't making art, it's just gaseous material. Yet the photograph, with consideration to framing and light, capturing a particular moment, becomes a digital object of art.